Winter Bass Fishing – Lake Cumberland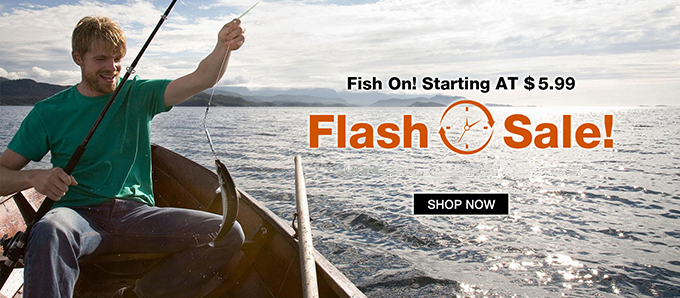 How do you find fish in a new lake? Where do you look and how do you target them? Come along with Matt for a day on Lake Cumberland in Kentucky. With no outside information and little more than a map to guide the way, he covers water and locates feeding bass.
Whether you're in the PNW, the Midwest, or deep in the South, bass all behave the same way. Once you understand their feeding habits and basic movements they become highly predictable. Don't let a new fishery frighten you, its not that hard to find fish.
During the cold months we typically start by exploring the backs of deep pockets and creeks. If you can locate baitfish with your electronics you're already off to a great start! Pay attention to the depth of those baitfish and repeat the process in a different location until you …