Why SO MANY Fishing RODS? (MLF PRO TIP) – KastKing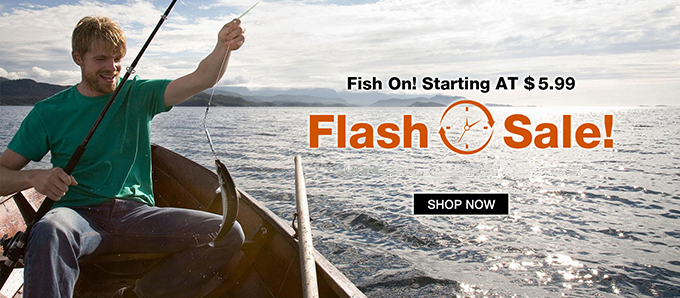 Major League Fishing (MLF) PRO Brent Chapman answers the question – Why do bass fisherman carry so many rods? His answer "Why do Golfers carry so many cubs?" Those answers and more in this video about KastKing Speed Demon Pro rods. One rod for everything or 15 different technique specific bass fishing rods. You make the choice.
Thank you for stopping by the KastKing YouTube channel! Do you want access to weekly fishing videos, how to fish videos, fishing reel reviews, and our favorite…NEW FISHING GEAR VIDEOS?! Subscribe here to follow and stay up to date: https://goo.gl/VnHZtu
Did you know? KastKing fishing gear is being used by angling professionals on the Major League Fishing (MLF) and Bassmaster (B.A.S.S) bass tournament fishing trails.
KastKing is your one stop shop for fishing gear. Grab a KastKing reel, a new KastKing fishing pole, fishing line, sunglasses, fishing …