What do Fishing Lures Look Like Underwater??? | Underwater Lure Footage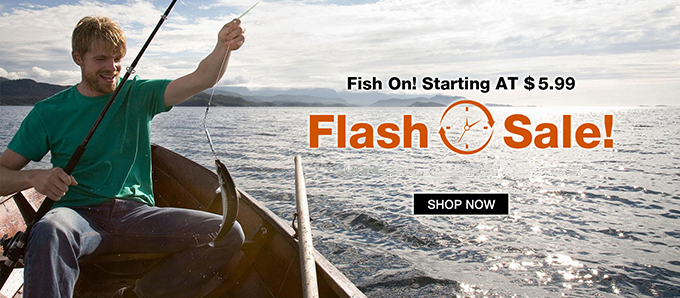 Check this lure out: "LiveTarget COMMOTION SHAD | Lure review (Underwater Footage)"
https://www.youtube.com/watch?v=KD9sPSd4SW4 –~–
I love to record my favorite lures in action, above the water and under. This video is a compilation of some underwater footage of some of my bass lures! Check it out and tell me which ones you think look the best.
This video features…
— Savage Gear 3D BlueGill
— Zero Gravity Jig
— Biwaa STrout 5.5 Swimbait
— River 2 Sea Double Plopper Floating Buzzbait
— Live Target Baitball Spinner Rig
Links to the full reviews of each different lure in the video.
Thanks for watching and don't forget to SUBSCRIBE!
Follow me on these other Social Media platforms—-
Twitter: https://twitter.com/MwestBassHunter
Instagram: www.instagram.com/midwestbasshunter
Google+: https://plus.google.com/+MidwestBassHunter
Facebook: www.facebook.com/MidwestBassHunter
Pinterest: https://www.pinterest.com/cclindahl/ …