What do Fishing Lures Look Like Underwater??? (PT. 4) | Underwater Lure Footage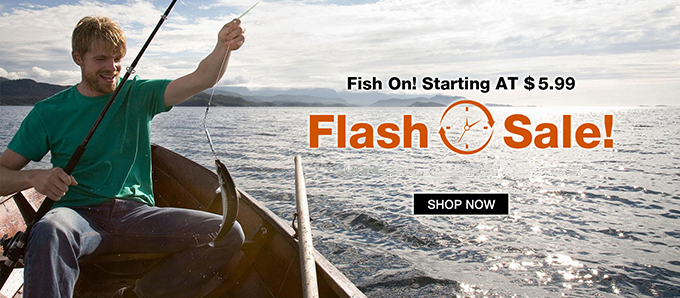 Check out my favorite spring reaction baits: "Best REACTION BAITS for Early Spring | My Top 3"
https://www.youtube.com/watch?v=Lk55LUWnWYw –~–
I love to record my favorite lures in action, above the water and under. This video is a compilation of some underwater footage of some of my bass lures! Check it out and tell me which ones you think look the best.
This video features…
— Storm 360 GT Largo Shad
— Glo-Pro GP1 Minnow
— Yamamoto Senko
— Hart X2 Spinnerbait (Willow blade and Colorado blade)
— Lunkerhunt Propfish
Links to the full reviews of each different lure in the video.
Thanks for watching and don't forget to SUBSCRIBE!
Follow me on these other Social Media platforms—-
Twitter: https://twitter.com/MwestBassHunter
Instagram: www.instagram.com/midwestbasshunter
Google+: https://plus.google.com/+MidwestBassHunter
Facebook: www.facebook.com/MidwestBassHunter
…
http://www.youtube.com/channel/UCXDT3Gu-nNJXzgbRH2d62Uw