Ultra Clear Water Fishing For BIG Bass!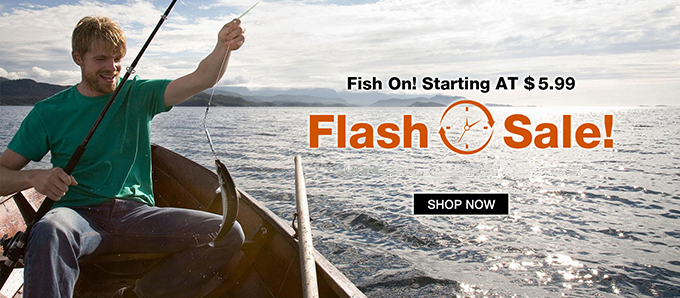 Have you seen water this clear? Tim found schools of giant bass and panfish holding on current seams in fast moving water. He's sight fishing them as they feed in the current. If you've ever seen water this clear you know how intimidating it can be but by adapting your equipment and carefully selecting the right bait you can catch some truly GIANT fish. The best part of all is you get to watch them bite!
As Tim explains in the video the fish are holding on the seam between fast moving current and the eddies. He uses a 1/4 ounce Ned rig to get the bait down as quickly as possible then bumps it down the current toward the bass. The concept is very similar to back bouncing a bait for salmon or steelhead.
The key to fishing in water this clear is gear selection. …