Top Fall Fishing Hacks You Need To Know! | Bass Fishing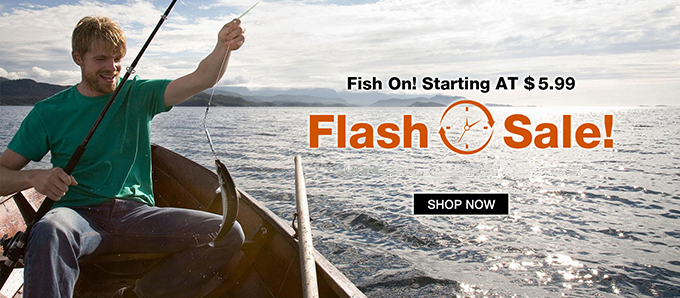 Amazing Bass Fishing Tricks for Fall! Cool tricks for hot fall fishing that will save you a few bucks too!!
Many thanks to SawGrassBassin (https://www.youtube.com/channel/UCuZYtqAHLsk8MFGBojXYQVA) and our partners Kastking (https://www.youtube.com/channel/UC0oeLSPx__hMggLznMByDJQ) for letting us share this video!
Come check out the best Bass Fishing videos from BassResource.com! They're loaded with fishing tips and tricks, plus useful information designed to help you catch more fish the next time you go fishing.
Subscribe to this channel now!
http://www.youtube.com/user/bassresource?sub_confirmation=1
Website: https://www.bassresource.com/
Follow Us!
Facebook (Daily tips and tricks!): http://bit.ly/1XFnZk0
Instagram (Awesome pictures!): http://bit.ly/1MvMSbU
Twitter (Daily updates): http://bit.ly/21C962N
Google+ (in case you're one of the few): http://bit.ly/1SbAUZy
Want the best in fishing tips, fishing videos, fishing tackle reviews, fishing news, photos and the most active bass fishing forums on the Internet? Check out https://www.bassresource.com/
Can't comment …