Pre-Spawn Crappie Fishing 2019 – Simple Techniques To Catch Pre-Spawn SLABS!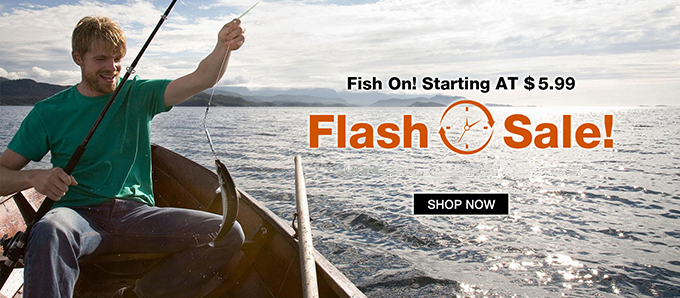 Crappie Fishing With Jigs and Bobbers! Folk's today, I share some techniques for catching those Pre Spawn Slabs! I talk about my rig / setup, as well as share some Crappie Fishing Secrets. I hope you enjoy the video! God bless.
Subscribe To The Machine!
https://www.youtube.com/richardgenethefishingmachine
2019 Pre-Spawn Bass Fishing!
Contact The Machine:
Richardgenethefishingmachine@gmail.com
THANK YOU FOR WATCHING!
…