NEW RANGER BASS BOAT!!! Walk Thru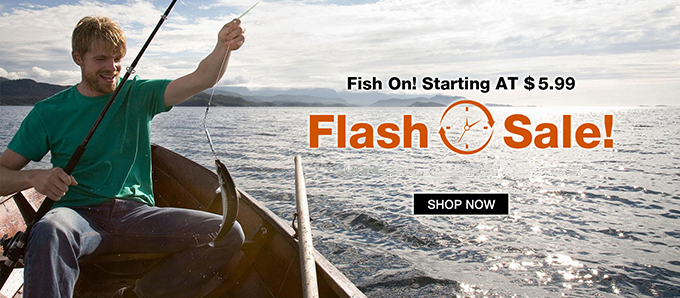 Check out this sweet new ranger boat! Here's my bass boat walk through with all the little details that I think make this boat ready to fish. From my Lowrance HDS Live graphs to the new Power Pole 8ft Blades – even got my hands on the new 4 stroke Mercury Pro XS!!!! This boat is made to get in deep with fish in any situation whether it's heavy cover, shallow water – and did I mention even salt water. This is a Ranger Boats Inter Coastal – a crossover style boat that can be fished in both fresh water and salt water – can you say giant Grouper fishing!!!!
Make sure to follow me for more epic fishing vids, tips and walk thrus at
https://www.instagram.com/jtkenneyfishing/
and on Faceboook at JT Kenney Fishing!!!
…