My FIRST Ever Bass Fishing Tournament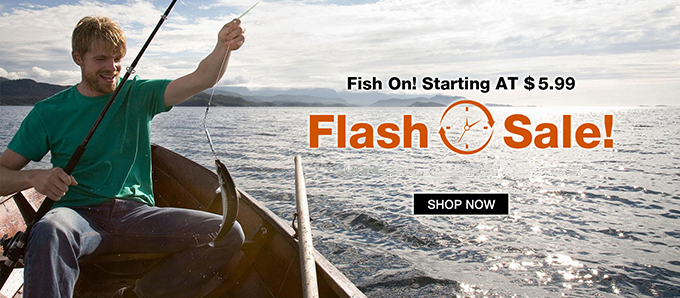 This was my first ever bass fishing tournament I have ever done. This tournament was a fundraising tournament hosted by the NC Hibernia Bassmasters. There were a lot of great fisherman out there and for a moment, me and my partner was in the lead with 2 nice size bass. However, the rest of the boats were coming in and they were bringing in 5 bass limits. Overall, we placed 12th. I loo at this as a success because we didn't place last and it was my first time fishing in a bass tournament. BIG THANKS to Hibernia Bassmasters for having this event. We look forward to fishing more tournament so SUBSCRIBE so you don't miss out.
Please SUBSCRIBE, LIKE, SHARE & COMMENT.
MUSIC: Friends by DJ Quads
https://theartistunion.com/tracks/20579e
…