Making an Engorged Tick Lure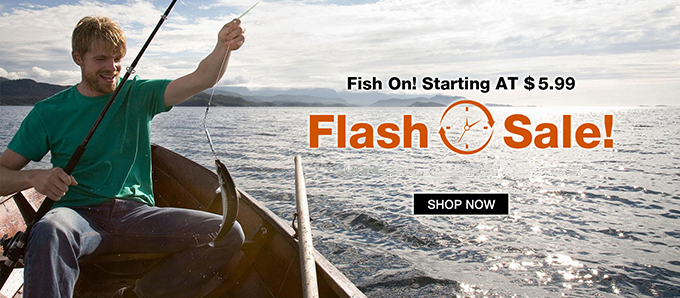 This is the process I went through to make this Engorged Tick Lure.
GIVEAWAY IS OVER
Giveaway Rules:
Step 1 – Be subscribed and comment "Happy Birthday Chip".
Step 2 – Guess what kind of animal the next lure I make will be.
HINT: IT'S A MAMMAL
If you guess correctly you will have a chance to win 2 of the swimbaits shown in the video.
If no one guesses correctly I will still give the two swimbaits away randomly.
The winner will be picked one week from this videos upload date. (July 19th) I'll pin a comment to the top saying who, so you can get a hold of me.
HELP SUPPORT THE CHANNEL! (No longer doing giveaways)
https://www.patreon.com/marlingbaits
WEBSITE:
INSTAGRAM:
https://www.instagram.com/marlingbaits/
Wanting to send me something?
…