Lunkerhunt Propfish | Lure Review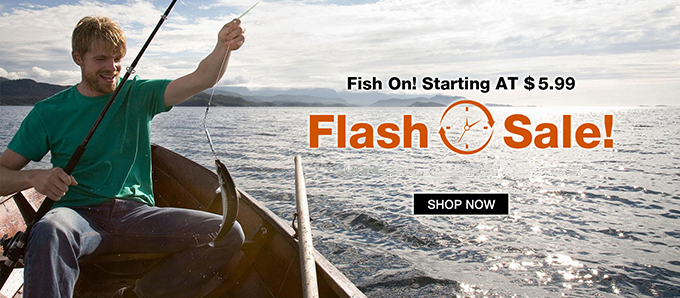 Check out my favorite spring reaction baits: "Best REACTION BAITS for Early Spring | My Top 3"
https://www.youtube.com/watch?v=Lk55LUWnWYw –~–
So I tried out a Lunkerhunt Propfish, I love topwater lures so here's one that's new to my tackle box. Lunkerhunt is known for making some cool stuff. Thanks for watching and don't forget to SUBSCRIBE!
Follow me on these other Social Media platforms—-
Twitter: https://twitter.com/MwestBassHunter
Instagram: www.instagram.com/midwestbasshunter
Google+: https://plus.google.com/+MidwestBassHunter
Facebook: www.facebook.com/MidwestBassHunter
Pinterest: https://www.pinterest.com/cclindahl/
Download the National Pro Staff app to earn free fishing gear, connect with other and brands and check out PRO STAFF opportunities! https://nps.app.link/Qnvw9iD3GC
The Hunter by Audionautix is licensed under a Creative Commons Attribution license (https://creativecommons.org/licenses/by/4.0/)
Artist: http://audionautix.com/
…