KBF Nation online tournament Lower Otay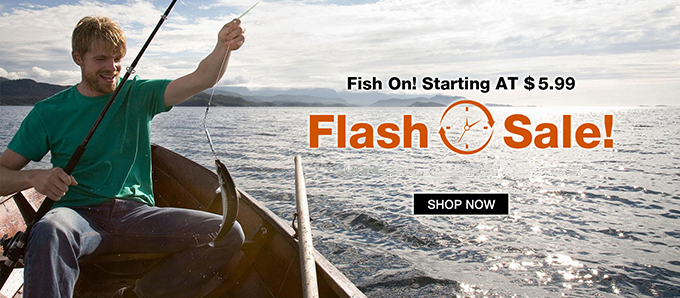 Fished day 2 of the 3 day nation wide spring KBF tournament. Nucanoe Pursuit and the Crevice Critter from Skirmish Baits make a great team. As usual all gear used is linked below. Like, comment and subscribe. Day 3 will be up tomorrow afternoon. Make sure to check it out.
BAITS:
A10A1 Crevice Critter- (Cricket Shad) http://www.skirmishbaits.com/product-category/medium-diving-crankbaits/a10a1-crevice-critter/
***REMEMBER TO USE COUPON CODE BRAY10 TO SAVE MONEY ON SKIRMISH BAITS NON-SALE ITEMS***
Battle Baits Underspin- (1/2oz)
https://www.battlebaits.com/underspins
Dropshot Worm- Unknown. I've had a ziplock bag full of dropshot worms that I was using.
RODS:
Crankin Rod:
Underspin Rod: (7'6" Med Hvy) http://www.tacklewarehouse.com/13_Fishing_Omen_Black_2_Casting_Rods/descpage-OB2.html
Dropshot Rod: ;
REELS:
Crankin Reel: https://www.amazon.com/Garcia-Orra-Winch-Casting-ORRA2WINCH-L/dp/B00FBTCGK2
Swimbait Reel: Gen 3 Abu Garcia Revo STX
Dropshot Reel: ;
…
http://www.youtube.com/channel/UCPDkRiM8rrkvfzUHxhAqAlA