Is Bass Fishing In Mexico Worth It?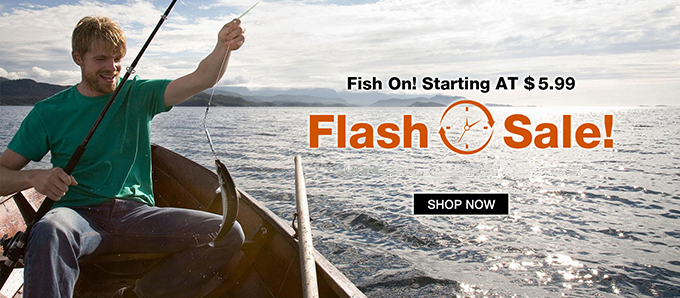 We headed to Mexico's Lake Baccarac to find out if Mexico fishing is as good as they say. From the flight to the meals to the fishing, it was top notch all the way! If you've ever wondered if bass fishing in Mexico is worth the trip, check this out…
When we travel we pride ourselves on fishing without outside help, approaching lakes the same way we do at home. It took a bit of work but we were able to get out on the water unguided and truly explore it for ourselves. We were amazed by the quality and quantity of fish, as well as the incredible amount of Tilapia and shad in the lake. The fishery is as healthy as any we have in the states. We felt safe the entire time, despite fishing alone in a foreign country.
Below is a breakdown of …