Ice Fishing SKETCHY Ice with $165 Bass Reel!?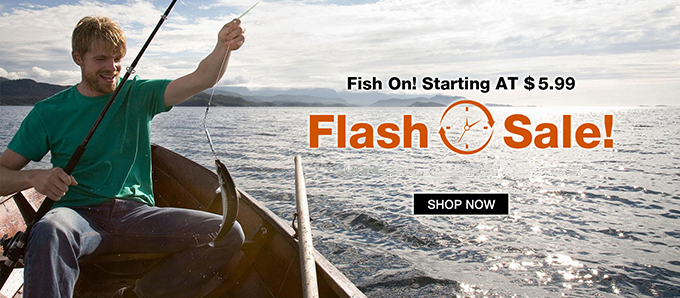 In this video i use my expensive bass fishing reel to catch fish through thin ice!
Send me stuff and ill open it during "mail time"!
618 Fishing
P.O. Box 462
Hamel, IL. 62046
618fishing.com – (coming soon!)
Follow me on these SWEET Social Media apps!!
Instagram ——-https://www.instagram.com/618_fishing/?hl=en
Twitter————-https://twitter.com/618Fishing
Facbook———-https://www.facebook.com/618-Fishing-1538151783175095/timeline
Fishing Gear*
Auger———————————– https://tinyurl.com/ybcsayx9
Sonar———————————– https://tinyurl.com/y76gldy7
Lure————————————- https://tinyurl.com/ya94c6p5
rod————————————— https://tinyurl.com/ybykr8v5
reel————————————– https://amzn.to/2Tnyzk4
line————————————– http://tinyurl.com/yd2td59o
hoodie——————————— https://tinyurl.com/y7q4fdu8
jacket———————————- https://tinyurl.com/y8gmkmye
boots———————————– http://tinyurl.com/ybyysajp
Sunglasses ————————- http://tinyurl.com/k9jkyrv
backpack—————————– http://tinyurl.com/y94ebaxv
Camera Gear*
Drone———————————- http://tinyurl.com/jnqsugt
Drone Case————————- http://tinyurl.com/gnol9aw
Big Camera————————- http://tinyurl.com/gsuttof
Big Camera Mic—————— http://tinyurl.com/gmsdopb
Small Tripod———————– http://tinyurl.com/z3hrfsv
Big Tripod————————— http://tinyurl.com/jq9jvr8
Zoom lens————————– http://tinyurl.com/h4ten9b
GoPro——————————— http://tinyurl.com/zd72ogr
LAV Mic—————————— http://tinyurl.com/h2fsm3k
MUSIC by Dyalla …