I Broke Through ICE to go Winter Bass Fishing! (MTB Pro Box Unboxing)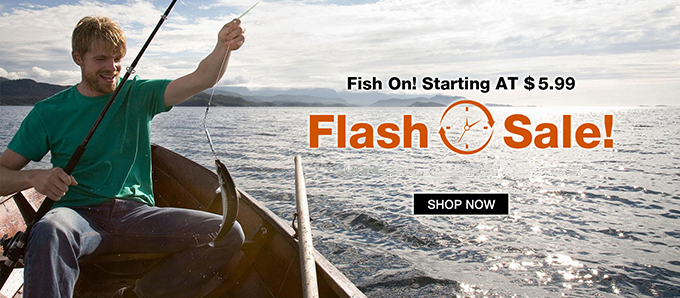 It been a while since I've had a chance to go bass fishing and I was so worried that I'd have ice on the lake that I wanted to fish that I brought an ax with me just in case I needed to cut a path to open water! Thankfully, the Pelican pushed right through the skim ice and I made it to some open water for some Winter bass fishing. I had my Mystery Tackle Box Pro Box with me so I did an unboxing and had a killer jerkbait to use in 37-39 degree water. It was my first time out bass fishing for 2019 and man, it was tough!!!
Thanks for watching!!!
Be sure to check out Karl's Bait & Tackle for your own Mystery Tackle Box and use my code YTFV to get $10 off the first box of your new subscription!!! …