Huge Bass on Secret Crankbait | NEW GOOGAN FISHING GEAR!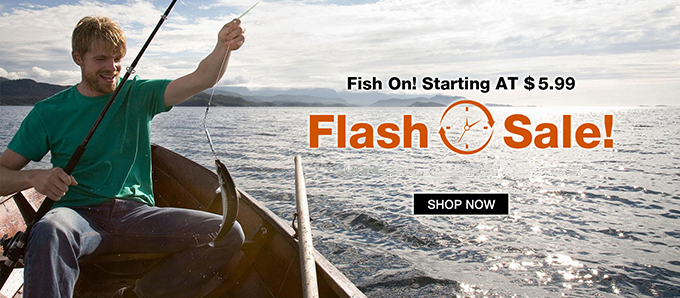 Launching new Googan squad fishing gear from Bass mafia and going bass fishing for an evening of creek fishing and catching a big pre spawn largemouth bass!
SUBSCRIBE – http://bit.ly/SubLFG
WATCH MORE FISHING –
LINE AND BOXES COMING MID APRIL!
GET OFFICIAL FISHING FREAK GEAR HERE
http://bit.ly/LFGMERCH
FUEL YOUR DAY IN THE OUTDOORS WITH FREERANGE COFFEE, I DO
http://bit.ly/FREERANGE
MY FAVORITE FISHING ROD
https://gokarls.com/PzUXEM
FOLLOW LakeForkGuy:
INSTAGRAM https://instagram.com/lakeforkguy
SNAPCHAT – http://snapchat.com/add/LakeForkGuy
FACEBOOK https://facebook.com/lakeforkguy
Watch More LakeForkGuy:
Popular Videos:
Fishing & Outdoor Life Vlog:
Bass Fishing Instructional Videos:
When Wife Goes Fishing:
ABOUT LFG
Justin Rackley, known as Lakeforkguy in the fishing world, creates fishing and outdoor videos on youtube and other social platforms. LFG provides fishing tips and …