How to use LIVE BLUEGILL to Catch Bass!!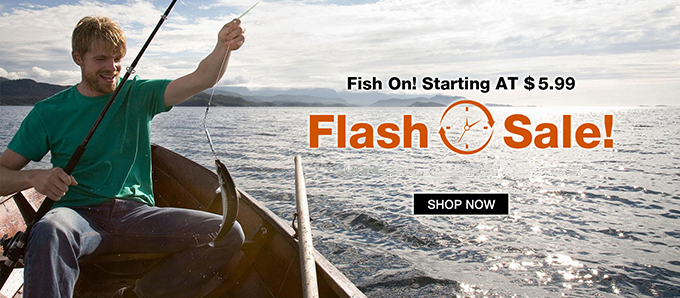 Pick up a MF'er shirt! ► http://bit.ly/MFerTee
► Bass fishing begins at 4:08 ◄
Sometimes you have to get out and do some bank fishing for bass, and there's no one I'd rather take than this little dude! I love getting back to my roots and expanding my horizons to different types of fishing…hopefully you guys can get out and try this at your local lakes. Remember, TAKE A KID FISHING. It may change their lives, but at the very least, you will create memories that neither of you will ever forget.
Please SUBSCRIBE and hit the THUMBS UP!
_____________________________________________
⏩ADD ME ON SOCIAL MEDIA⏪
INSTAGRAM: Milliken_Fishing
FACEBOOK: Milliken Fishing
https://www.facebook.com/MillikenFishing/?ref=aymt_homepage_panel
…