How To Start Fishing Any Lake for Beginners- Tips and Techniques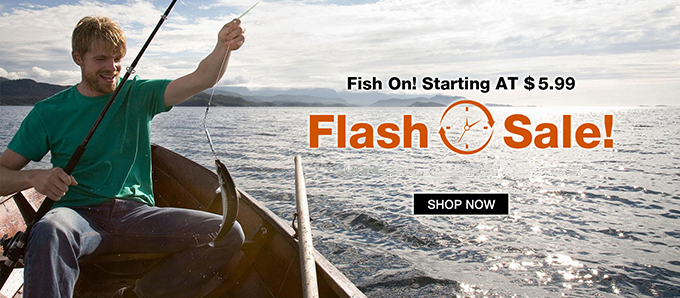 Here are a few tips / setups for lake fishing for beginners. I hope this helps you get started! If it's a new lake or a lake you don't know, make sure to stop by the local bait shop or do a quick web search. Remember, minnows and worms are always a great start.
Where I buy my fishing gear (Amazon.com links):
Inline Spinners (excellent all-around-lure):
Blue Fox inline spinners: https://amzn.to/2L5vAIv
Panther martin Inline Spinners: https://amzn.to/2soluee
Cameras used to film video:
GoPro Hero 3+ Silver Edition: https://amzn.to/2J0DPFo
Samsung Galaxy Note 5: https://amzn.to/2shxVt8
Instagram: anglers_escape
Thanks for watching, and as always, Good Luck Fishing!
…