How to get started BASS FISHING (What you NEED)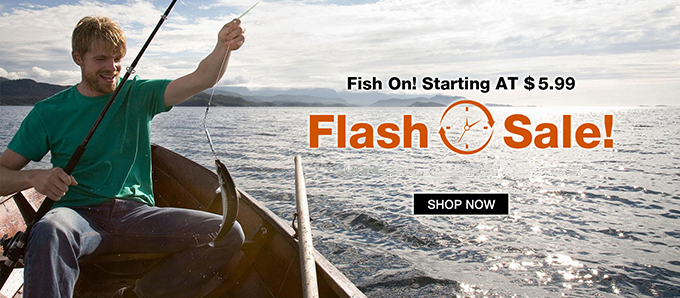 Please SUBSCRIBE and help us get to 20,000!!!
Check the two links below for the six best spinning and baitcaster combos under $100! I made this video in hopes to help out some beginner anglers. Any suggestions or comments the OG YakPak fam has, please drop them below… Lets help one another out and steer the future fishing generation in the right direction! As always, thank you for watching, and we'll catch ya next time!
*Spinning combos under $100: https://www.youtube.com/watch?v=9R30XI8Jz88
*Baitcaster combo under $100: https://www.youtube.com/watch?v=eWF9_nkl8Dg
WOO Tungsten:
https://wootungsten.com/
***GET 10% OFF YOUR ENTIRE PURCHASE AT WOO! TUNGSTEN***
Use code: YakPak10
***Also get $5 off your Lucky Tackle Box using this link!!!***
http://luckytacklebox.refr.cc/VQD3RHK
——————————————————————————————-
**CAMERA GEAR**
-Big shiny camera: http://amzn.to/2oEYTda
-Small camera (VLOG Camera): http://amzn.to/2nKFRCN
-Camera tripod …