Foam Day….Struggle boat restorations, Bass Tracker Classic.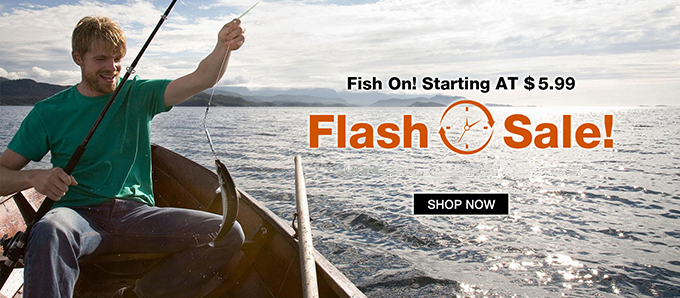 Link to the foam cutter: https://www.amazon.com/dp/B076QKHTHY/?cv_ct_id=amzn1.idea.2CFVG2INS27RH&cv_ct_pg=storefront&cv_ct_wn=aip-storefront&ref=exp_cov_michaellopez_lv_dp_vv_d
The process has been slow-going due to weather and time. This video is to show you the next steps that I took to clean out the boat entirely and truly begin the boat restoration process on this bass tracker classic after it was initially gutted and exposed. The next video after this is the framing and the rest of the pour foam. that will be covered extensively.
Get shirts, Hoodies & other TBNation clothing here:
________________________________________________________
*Support TBNation on Patreon and get EXCLUSIVE REWARDS!*
https://www.patreon.com/TBNation or download the Patreon app.
________________________________________________
Check me out on SOCIAL MEDIA on these other platforms:
_______________________________________________
*Check me out on Instagram:*
@tinyboats731
@Jarmouth_addict_fishing
________________________________________________
*Find us on Facebook – Search:*
-Tiny boat nation
-Tiny Boats
-Jar Mouth Addict
…