Fluke (Summer Flounder) and Striped Bass Tournament in Rough Weather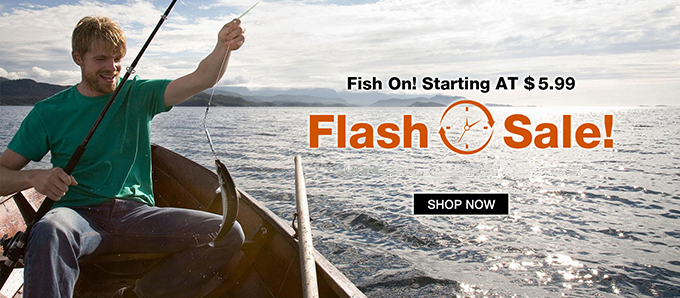 June 23, 2018 Fluke and Striped Bass Tournament held by Strong's Marina in Mattituck. Weather was extremely rough with legit 5 foot seas. Sadly, our biggest fluke (caught by John Skinner while striper fishing!) was just over 3 pounds and got us 5th place in the tournament.
As mentioned in the video, John Sweeney and I (John Halkias) and possibly Doc will be fishing on the Hampton Lady on Monday, August 13, 2018. Our good friend Kenny Westerfeld is hosting a number of Monday fluke tournament trips on this top notch boat. There are some spots still open on the 13th. For more information, reach out to Kenny at kww466@gmail.com or message him on Facebook (Kenneth Westerfeld).
…