Fishing For LEGAL SAND BASS in San Diego [ TOURNAMENT ]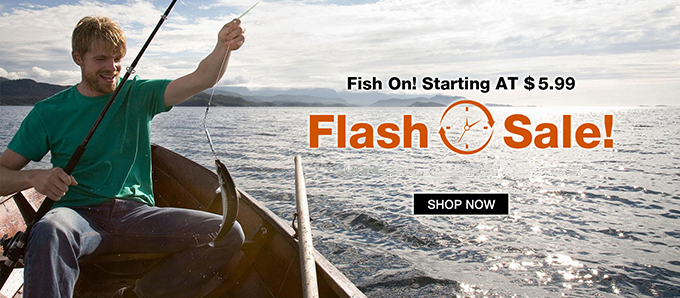 My friend and I were invited to the "Tournament of Champions" hosted by the San Diego Anglers Club. In order to be invited to this event, your team had needed to be place top 25 in previous Open Bay Bass Tournaments.
Thank you For hosting San Diego Anglers Club. My friend and I had a blast!
we placed 10th 🙂
Please comment, like, share, subscribe!
SUBSCRIBE HERE!!
https://www.youtube.com/channel/UCF8drGdF_zLrTYMdxUWOfKA?sub_confirmation=1
I have a full time job, loving wife, and supportive family and friends.
I make these videos for pure entertainment for myself , family and viewers who like my content.
please leave the hating or negative vibes away from this channel.
thank you!
SUBSCRIBE HERE!!
https://www.youtube.com/channel/UCF8drGdF_zLrTYMdxUWOfKA?sub_confirmation=1
********************************************************************
Fishing Gear:
Rodney's perfered saltwater rod&reel combo:
Reel:https://www.amazon.com/gp/product/B01CUW51UY/ref=as_li_tl?ie=UTF8&camp=1789&creative=9325&creativeASIN=B01CUW51UY&linkCode=as2&tag=rodneysfishin-20&linkId=faafd8531536e524212736f75f4d7fa5
Rod:
Rodney's preffered freshwater rod&reel …