Cold Water Smallmouth Bass Fishing – Stingnose Jigging Spoon for Chunk Smallmouth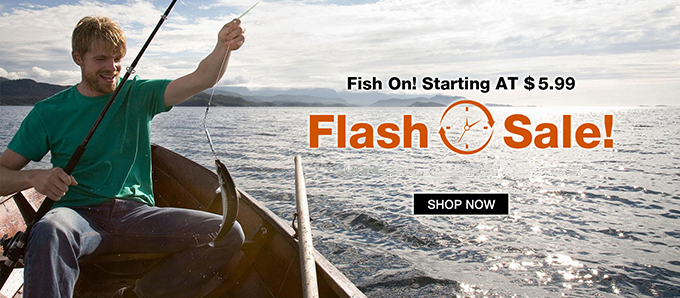 I have everyone's favourite boatless angler with us today, and we're out on the water in some nice cold -2 degree Celsius weather. We're all bundled up in full gear and even have on some nice toques.
Click here to subscribe for more fishing videos:
http://www.youtube.com/subscription_center?=add_user=thundermistlures
It's the last day of smallmouth bass fishing up here in Canada, specifically in the southern Ontario region.
Today we're running the brand new Stingnose jigging spoons, and we're jigging in about 50 feet of water. The water temp is about 47 degrees Fahrenheit. Which means that the smallmouth bass are starting to really school up, and feed in prep for the winter. The Stingnose size we're running with specifically is 1 3/4 oz. Which is the perfect size for this cold water depth.
If you'd like to get your own Stingnose jigging spoons, you …