BEST Pre-Spawn Baits!!! | Bass Fishing Tips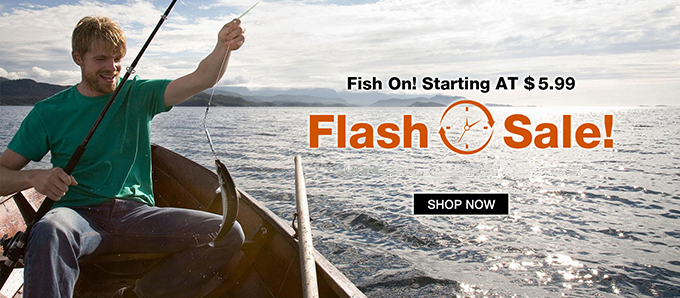 We have entered the mid-late pre-spawn phase here in the Midwest and the bass are chewing! Despite the hot bite, it's still feast or famine…if you aren't in the right place at the right time with the right baits, it can seem like they never wanted to eat.
Thanks for watching! Please SUBSCRIBE and leave a THUMBS UP if you liked the video!
Want to save some dough on Bass Dynasty, the scent used in the video? Use code 10BEN at checkout!
TOURNAMENT VIDEO ⏩ https://www.youtube.com/watch?v=QFDeqbRpxc4&t=25s
DIY CHATTERBAIT VIDEO ⏩ https://www.youtube.com/watch?v=IUbjo0yvm24
DIY JIG VIDEO ⏩ https://www.youtube.com/watch?v=B4LMqwU95rk
_____________________________________________
⏩ADD ME ON SOCIAL MEDIA⏪
INSTAGRAM: Milliken_Fishing
FACEBOOK: Milliken Fishing
https://www.facebook.com/MillikenFishing/?ref=aymt_homepage_panel
…