Best Bass Ice Fishing Lure Gitzit "Little Tough Guy" – Smallmouth BASS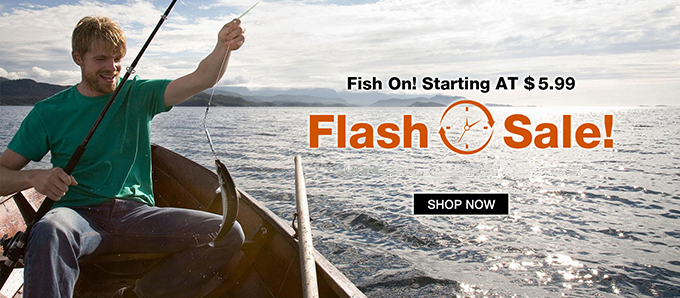 In this new adventure out, we were able to get Nate his PB through the ice and overall Smallmouth, chiming in at 3lb 8oz! Dawn nailed some nice FIRST bass through the ice as well, and even gave one a pretty darn passionate kiss….Chris, are you ok with that?! 😀
Finally, I was able to not only jig up my first Smallmouth, but jig up a 3lb 2oz Smallmouth on a Gitzit 1/16th oz (poured Tin, not lead) lure, with an incredible fight to boot!
This day was full of beautiful scenery and excellent company. Surely to be a day we remember forever!
Film Equipment used:
GoPro Hero 6 Black
Adobe Premiere Pro
Music used:
Imagined Herbal Flows – Mindful
Imagined Herbal Flows – Stars
…