Bass Fishing with New Reels-Piscifun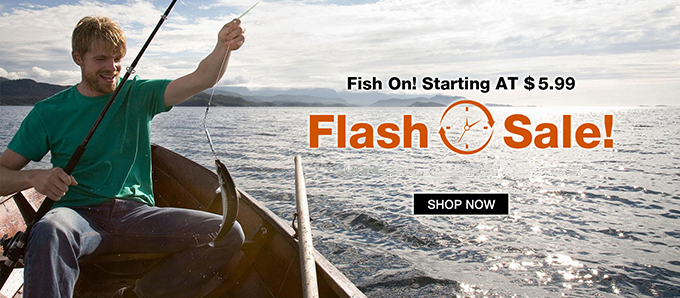 Subscribe! Click Thumb Up if you like it!
Company Profile:
Piscifun was founded in 2013 by Ben and Peter; the two close friends have always had a passion for fishing and family. This passion leads to the company slogan: "Go with Family". As a fishing brand dedicated to offering high quality affordably priced fishing gear, Piscifun strives to cut down circulation costs. With this strategy customers across the globe can equip themselves and their families with high quality gear that will not break the bank. Go with family and enjoy your time on the water.
Piscifun defined:
Pisci means fish in Latin. Piscifun means that fishing makes people happy. We want customers to indulge themselves in fishing and enjoy the sport.
Brand Background:
Ben is an owner of a fishing reel manufacturer. Having been dedicated to manufacturing fishing gear for over …