Bass Facts and Myths (Scientific Truths You Need To Know) | Bass Fishing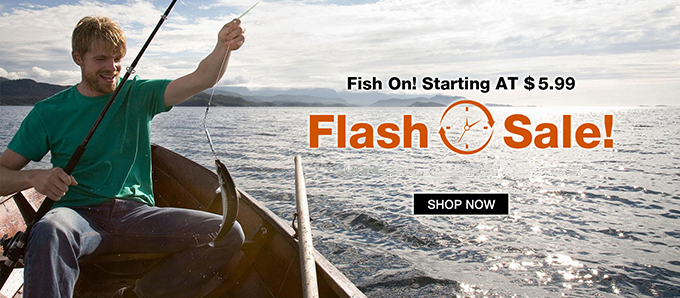 How do bass become trophy size? How long do bass live? Does keeping a big bass harm the fishery? What causes a fish kill? Can 100% catch and release be worse than keeping a few? Can bass spawn more than once per year? These questions and more are answered by the nation's top warmwater lake manager, Bob Lusk, during the annual BassResource.com RoadTrip event!
Come check out the best Bass Fishing videos from BassResource.com! They're loaded with fishing tips and tricks, plus useful information designed to help you catch more fish the next time you go fishing.
Subscribe to this channel now!
Follow Us!
Facebook (Daily tips and tricks!): />
Instagram (Awesome pictures!): />
Twitter (Daily updates): />
Tumblr (Daily fishing pics): />
Google+ (in case you're one of the few): >
Want the best …