Amazon Fishing Lure Unboxing & Review (Plusinno)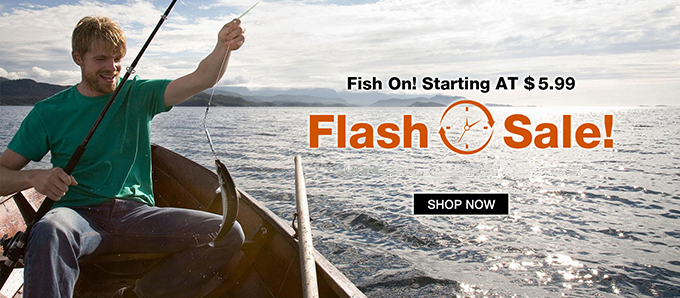 Amazon fishing lure unboxing! Plusinno Fishing on Amazon reached out to me and sent me some free lures to review and let you guys know about them! Awesome lures from them, I would highly recommend checking them out! (Plusinno) Hope you enjoy this unboxing and review! Don't forget to leave a like and subscribe!
Help me get to my goal of 1000 subs!
►SUBSCRIBER COUNT GOAL: 175/1000
—My Social Media—
►Snapchat- AmasianBaller21
►Instagram-
►Twitter- https://twitter.com/AaronKranz21
►Facebook- https://www.facebook.com/BBFTV/
—If you want to email me—
►Business Email- aaronkranz21@gmail.com
►Other Email- aaronkranz@icloud.com
…