Advanced Swim Jig Tactics for More Consistent Bass Fishing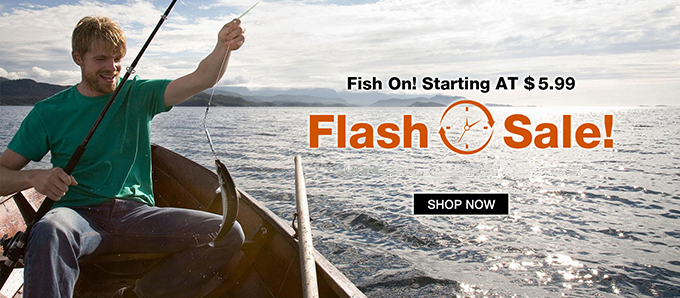 Bill Lowen has perfected swimming a jig for bass through decades of trial and error fishing tournaments and fun fishing all over the country. He offers a lot of great tips for how to work a swim jig, choosing the right weight, using trailers to give it the right buoyancy, and a lot more.
Bill demonstrates a lot of what he has learned and will save you a ton of time if you are wanting to get better with a swim jig . He catches bass after bass on an early spring cold front day in south Louisiana while explaining many of the nuances he has figured out to catch more bass.
FEATURED PRODUCT:
-LPO 1/4-ounce Bill Lowen Swim Jig: https://wired2.fish/LPOBLSwimJig
-Strike King Rage Bug: https://wired2.fish/SKLRageBug
-Strike King Menace: https://wired2.fish/SKLMenace
-Lew's Team Lite Speed Spool: https://wired2.fish/LewsTeamLiteSS
-Lew's Custom Plus Speed Stick: …