50 lb Kayak Striped Bass?!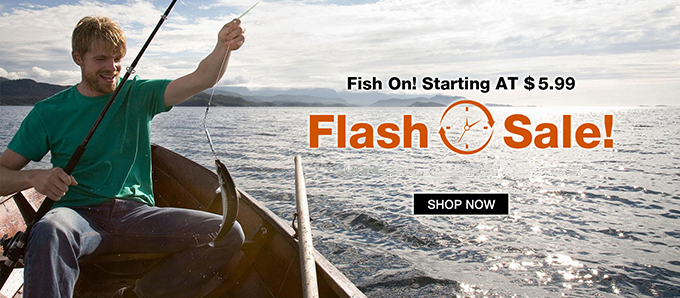 This was our first surf launch trip of 2017 and it was a good one. We didn't catch many fish, but all of us got at least one and the average size was mid 20 lbs. Plus my boy Tenzin caught the biggest bass I've ever seen. It measured 51″ x 27″ and was pretty darn close to 50 lbs. The best news was that all of the fish we caught this day were released healthy to spawn future generations. Please remember to practice CPR with your big bass!
I linked Tenzin's video of the big fish at 9:28 so you can see how viciously the big fish ate his bunker!
…