14′ Jon Boat to Bass Boat BUDGET BUILD Video 6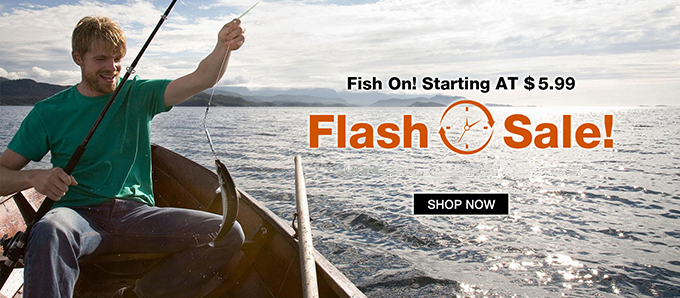 INSTAGRAM!! See it before the video!!
We started this Budget Build with a $112 budget. We spent $24 on carpet, and another $3.27 on hinges. Total cost for this build right now is $122.34, which is $10.34 over budget. Hopefully, we can pull this off at $125! Stay tuned!
My Gear
Camera-http://tinyurl.com/gspvkfx
Gopro-http://tinyurl.com/z2ebxn3
Tripod-http://tinyurl.com/zynf6v9
Instagram- FIREANT_FISHING
Twitter- @FIREANT_FSHING
Snapchat- FIREANT_FISHING
Facebook- FIREANT FISHING
Periscope- FIREANT FISHING
DISCLAIMER: This video and description contain Affiliate links, which means if you click a product link, I will receive a small commission that helps support this channel to provide videos like these. Thank you for your support!
Scandinavianz- Vacation (Vlog) D-L by Scandinavianz https://soundcloud.com/scandinavianz
Creative Commons — Attribution 3.0 Unported — CC BY 3.0
;
Music promoted by Audio Library https://youtu.be/7dswC8QFiwU
…