14′ Jon Boat to Bass Boat BUDGET BUILD Video 4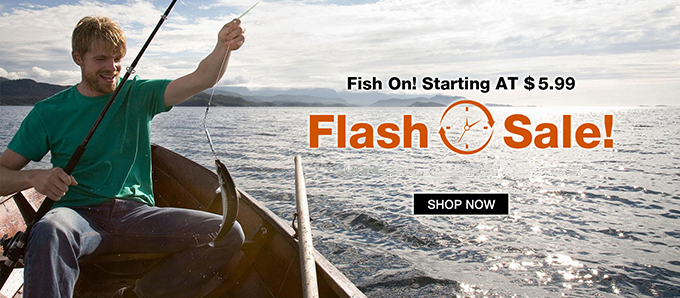 budget: $112
previous total: $59.07 (2×4's and ply wood)
oil based enamel: $20
6 pack of brushes: $6
box of self tapping screws: $10 (all purchased at ace hardware)
New total: $95.07
Amount Left: $16.93….
My Gear
Camera-http://tinyurl.com/gspvkfx
Gopro-http://tinyurl.com/z2ebxn3
Tripod-http://tinyurl.com/zynf6v9
Instagram- FIREANT_FISHING
Twitter- @FIREANT_FSHING
Snapchat- FIREANT_FISHING
Facebook- FIREANT FISHING
Periscope- FIREANT FISHING
Magic by @TONEZPRO (OFFICIAL) https://soundcloud.com/tonez-pro
Creative Commons — Attribution 3.0 Unported— CC BY 3.0
;
Music provided by Audio Library https://youtu.be/gr_sQ_nGejM
DISCLAIMER: This video and description contain Affiliate links, which means if you click a product link, I will receive a small commission that helps support this channel to provide videos like these. Thank you for your support!
…