Where Do Bass Go In Spring? (And How To Catch Them)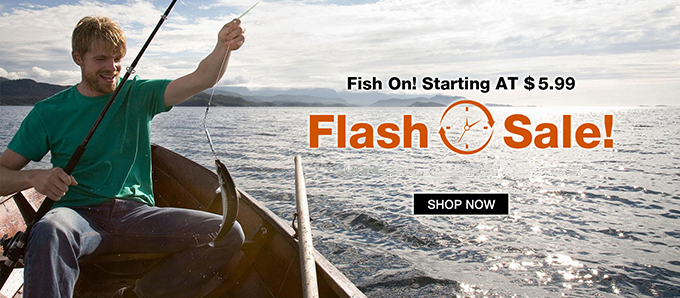 The bass are on the move! Don't waste time fishing old Winter spots, its time to focus on Spring. In Spring the bass bulk up before the spawn and they do it in very predictable locations. Focus on these key areas and you'll begin catching fish right away!
The key to predicting the bass' movement is to understand why they are moving in the first place. The bass' goal in Spring is to spawn as soon as water and environmental conditions allow. Until that takes place, they feed aggressively along their travel route from the Winter depths to Prespawn feeding locations.
Focus on fishing secondary points and anomalies to maximize your time on the water. The exact structures change from lake to lake but points, ledges, and pieces of hard cover are all key factors. Below you'll find a break down of the baits we focus …