Top 3 Finesse Baits – How to Fish and Rig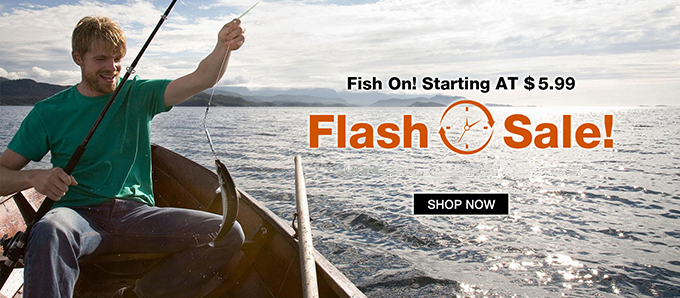 The best explanation ever in how to rig and fish these top 3 finesse lures. This fishing tip from Bassmaster and FLW Tour Pro Jacob Wheeler will teach you what you need to know for catching more fish on these baits. When bass get hard to catch, finesse techniques work the best.
Please share this with all your fishing friends and let us know in the comment section what tips you would like to see in the coming future.
Follow me on IG at @scottmartinchallenge
Official SMC Hats – http://bit.ly/SMC_Merch
Click here to subscribe to the channel! – http://bit.ly/2tXDIHc
Also be sure to click on the bell icon to be apart of the Notification Squad!
Steinhauser Scott Martin Travel Combo: http://bit.ly/2zS2EOO
— FISHING EQUIPMENT —
Okuma TCS 7.6H Flipping Rod: http://amzn.to/2mR5PRw
Okuma TCS 7.11XH …