ROBOTIC LURE vs REAL LIVE BAIT!! Bass Fishing Challenge!! (Giant Bass Caught!)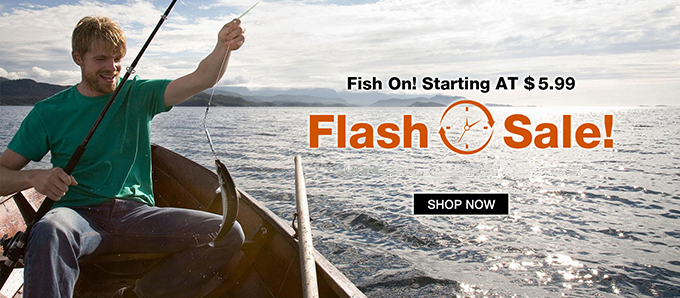 Fishing with a CRAZY Robotic Lure and competing against Real Live Bait for Giant Largemouth Bass! Can this Electronic Animated Lure actually catch Bass? Can this amazing new Fishing Lure actually catch more fish than Real Live Bait? Fishing with Live Bluegills at the same time as fishing with the Animated Lure! Is this the Future of fishing? Bass fishing with the Robotic Animated Lure! Your not going to believe the surprise ending!!
Get Your own ANIMATED LURE at https://www.animatedlure.com/
Do You want to be PART OF SGB's Videos in the future? Visit the SawGrassBassin PATREON PAGE, and for all those who are interested in become a HUGE PART of the TEAM….WELCOME to the SGB FAMILY!!!
Check out the PATREON PAGE at
www.patreon.com/SawGrassBassin
You have something you want to send to Captain Mikey or SawGrassBassin…hit up our P.O. BOX TODAY!!!
…