Quitting Kayak Fishing? Why I am Buying a Bass Boat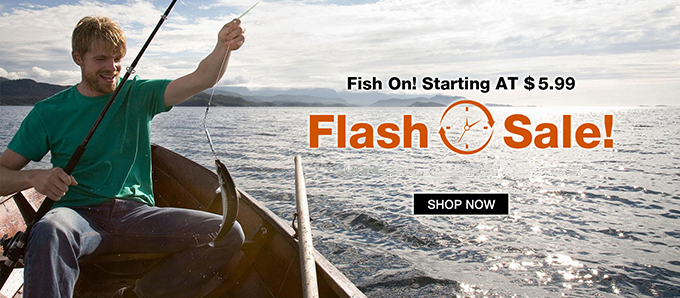 Okay so I hope this clears a lot of things up. I will be using this boat a lot. I will still be fishing out of a kayak. I love kayak bass fishing and kayak bass fishing tournaments. I will be doing bass boat tournaments, and I'll VLOG during those events!
I am making these videos for my subs, b/c you subscribe to my channel for content. It has been kayaking content, but I love just making content of all sorts related to fishing.
Hobie Pro Angler 12
Nativewatercraft slayer propel 13
###############
Hey guys please subscribe to my channel if you are looking for:
bass fishing tips and techniques
how to catch bass on lakes
how to catch bass on ponds
how to catch bass in rivers
Kayak bass tournaments
Kayaking for beginners
Fishing challenges …