Out There Hobby: FirstFishOnline's Twitching Lure, A First Review.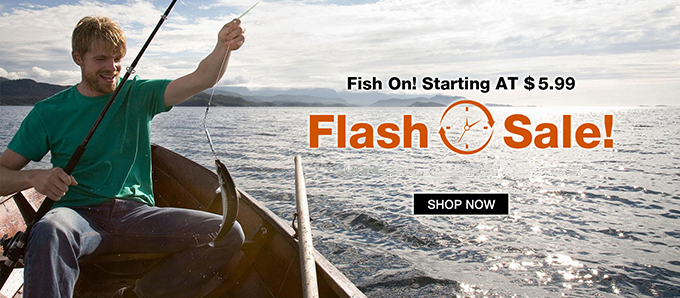 Check them out for yourself, because, to be fair, I suck at fishing in general and it could have been my own terminal skunk that killed it.
Edit: It turns out that the lure took on some water internally, causing the constant buzzing, and might have been a return that Bobby had in the truck. He has since happily replaced the lure and gave me their newest model as well. (All in the next video). Look for another review of the lures in a future video!
Contrary to popular belief, I occasionally get ouside and engage in some of my favorite hobbies. Some of them are more mainstream, but they're all "Out There."
This time out I'm checking out a lure system that I found out about by accident. I was fishing and the met inventor, who …