Lake Powell Fishing!! Bass Tournament!!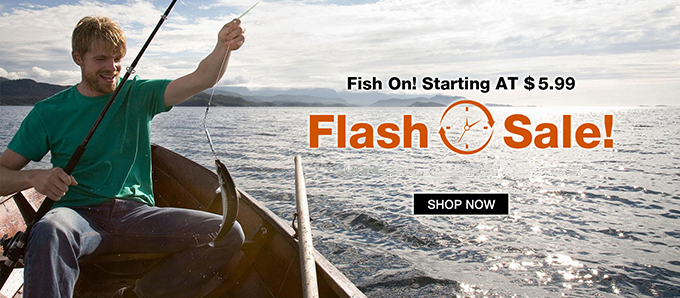 Here is the highlight video from the bullfrog open tournament from lake powell!!! Brandon and i ended up taking 24th place overall but what an awesome time! The experience was priceless! Together we caught over 50 fish in the couple of days we were there and just had a blast catching small mouth and large mouth bass!!!
Hope you enjoy the video!!
Subscribe!
Like!
Comment!!
Stay HOOKED!!!
Music by,
Rock Angel by Joakim Karud https://soundcloud.com/joakimkarud
Creative Commons — Attribution-ShareAlike 3.0 Unported— CC BY-SA 3.0
;
Music provided by Audio Library https://youtu.be/K8eRXvLL7Wo
Baits,
Tubes
Ned Rig
Arashi Crankbait 7′ diver
Rods,
Lews American Hero 7'0″ Medium Heavy
Diawa Jupiter 7'0′ Medium Heavy
Dobyns Fury Series 7'0″ Medium Light Spinning rod
Reels,
Lews Tournament MB Speed Spool 7.5:1 …