June CA monthly KBF tournament (6 of 6)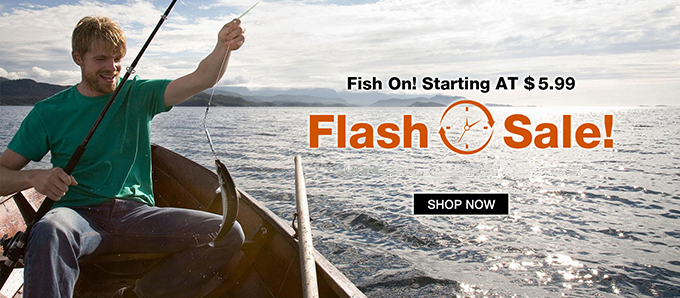 The final video from fishing the June KBF monthly. Hit up Lower Otay still in 5th place and struggling to cull a 18.75″ fish. Results video will be next. Baits and gear linked below.
BAITS:
Jerkbait: Skirmish Baits Aim-9 (old version) New version in link.
;
***REMEMBER TO USE COUPON CODE BRAY10 TO SAVE MONEY ON SKIRMISH BAITS NON-SALE ITEMS***
Dropshot: custom local poured worm
Chatterbait: Jackhammer (Green Pumpkin)
;
RODS:
Jerkbait rod: (6'9″ Med/Hvy)
;
Chatterbait rod: (7'2" Stone Cold)
http://www.tacklewarehouse.com/iROD_Genesis_II_Series_Casting_Rods/descpage-IRGCT.html
Dropshot Rod: (Dropshot01) ;
REELS:
Jerkbait reel: Abu Garcia STX version 3. No longer sold.
Chatterbait reel: (TACT100HL)
http://www.tacklewarehouse.com/Daiwa_Tatula_CT_Casting_Reel/descpage-T1.html
Dropshot Reel: (SM30XPT.BX2)
;
LINE:
Chatterbait line: http://www.tacklewarehouse.com/Seaguar_AbrazX_Fluorocarbon_Line/descpage-SAFL.html
Jerkbait line: http://www.tacklewarehouse.com/Seaguar_AbrazX_Fluorocarbon_Line/descpage-SAFL.html …
http://www.youtube.com/channel/UCPDkRiM8rrkvfzUHxhAqAlA