How To Set The Hook On A Jig (This Works!) | Bass Fishing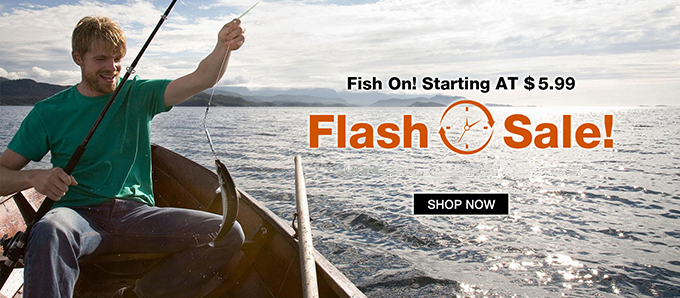 The best way to set the hook on a jig so you won't lose fish! The #1 hooksetting technique used by the pros is finally revealed!
Related videos:
How To Fish A Jig for Bass: The BEST Jig Fishing Tips for Insane Limits! />
How To Fish Finesse Jigs (The Best Ways) />
The Best Jig Fishing Tips (Because They Work!) >
Come check out the best Bass Fishing videos from BassResource.com! They're loaded with fishing tips and tricks, plus useful information designed to help you catch more fish the next time you go fishing.
Subscribe to this channel now!
Follow Us!
Facebook (Daily tips and tricks!): />
Instagram (Awesome pictures!): />
Twitter (Daily updates): />
Tumblr (Daily fishing pics): />
Google+ (in case you're one of the few): >
…