How To Bass Fish From Shore | Lucky Tackle Box Tips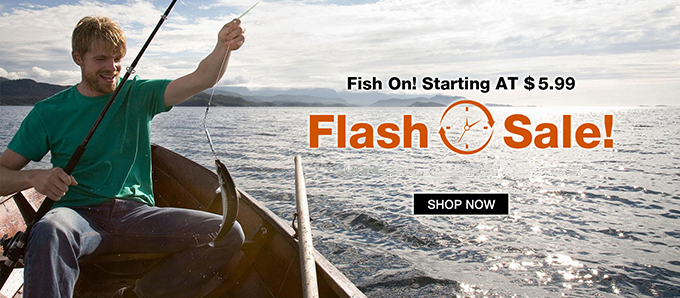 Want to learn how to fish with finesse from the shore?
In this Lucky Tackle Box video, Travis Moran will show you how!
This video features Mizmo Bait's Doodle Worm — one of the five baits found in the July Bass Lucky Tackle Box, which can be purchased here —
http://www.tacklewarehouse.com/Mizmo/catpage-MIZMO.html?from=fishd
Get a FREE BONUS LURE in your 1st box when you use code FREE at checkout.
Subscribe to our channel: https://www.youtube.com/channel/UCUdFiH18WS5n6i-YmuA1QAw?sub_confirmation=1
Like our Facebook Page: https://www.facebook.com/LuckyTackleBox
Follow us on Instagram: https://instagram.com/luckytacklebox or @luckytacklebox
Follow Lucky Tackle Box on Twitter: https://twitter.com/luckytacklebox or @LuckyTackleBox
…