Frugal Lure Review (Custom Baits)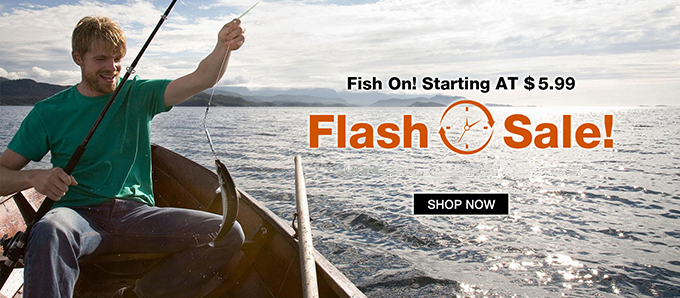 Welcome Back I brought some amazing lures and had to share them with you. Frugal lure company has some great custom baits that will help you catch fish this year and for more to come. Im not sponsored by them just reviewing some great products for a good price. Hope you guys like, look forward to more videos coming soon. Please Subscribe!!!!!
Please check out www.carolinacustomcranks.com for great custom lures and please use Code "FISHINWITHFRESH" for 10-15% off on your next purchase.
LInks Here
Jigs
Frugal lure Black and Blue limited pack
Missouri Craw Madness Limited Pack
Frugal Lure Puffy PBJ limited Craw