Far Cry 5 Ultimate Fishing Guide – All Fish, Rods and Hard Locations – Hope County Master Angler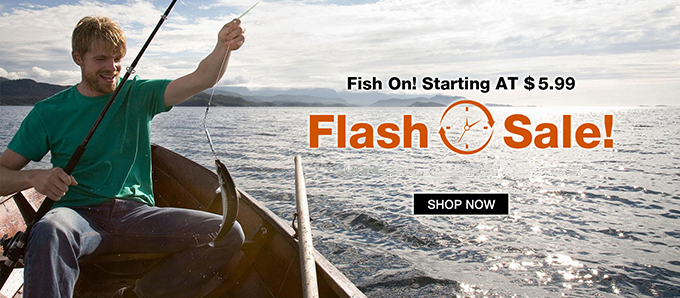 The Ultimate Far Cry 5 Fishing Guide. I will show you how and where to beat each regions state records for each of the 12 fish types and how to acquire all 4 fishing rods. More info below
Animal Hunting Challenges –
How to acquire all the rods.
1 – Basic Rod – Found at each fishing spot marked on the map
2 – Natural Fishing Rod – Purchase at any gun shop
3 – Wonderboy – Help Skylar at the Dylan's Master Bait Shop in Whitetail Mountains
4 – Old Betsy Fishing Rod – Beat each region's state records by fishing at HARD spots across Hope County
There are 12 types of fish. Each type has at least 1 HARD fishing spot.
List of fish and the record you need to beat
Bull Trout – …