Fall Bass Fishing: How To Catch Bass On Spoons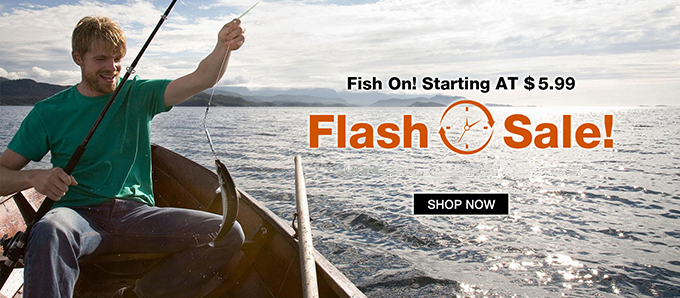 Spoon fishing is easy! Its one of the oldest fishing techniques but most anglers don't have any idea how to fish spoons for bass. The trick to getting bit on a spoon is in the details. From line material to colors, to drop speed, the subtle changes are the difference between catching and wasting time.
As the cool nights set in, the jigging spoon bite is the best it will be all year. Don't be afraid to head out to deeper water in search of schooling fish. If you can find bass around baitfish you've got the recipe for quick success.
We use a variety of spoons to catch the bass. Matching the size of the baitfish can be very important so don't be afraid to change sizes, even switching to a tail spinner or underpin when the bite slows. But if you need a place …