Best Worms and Creature Baits For Bass Fishing – Buyer's Guide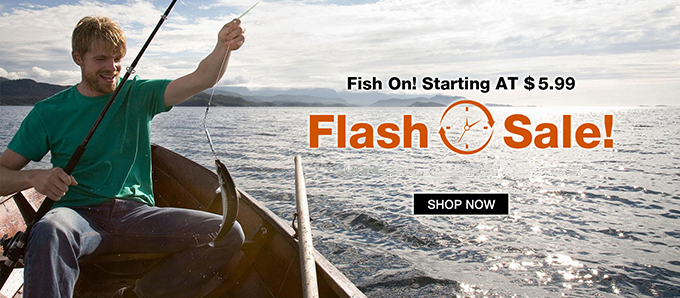 Today we continue the Buyer's Guide Series with a look at our favorite soft plastics. We've chosen 12 of our favorite plastics including worms, tubes, creatures, and minnow baits. Some of them are old stand by's while others are wild cards you might never have heard of.
This bonus video is designed to help you wade through the hundreds of soft plastics on the market and focus on the proven producers and best new options without wasting time and money. Each of these baits has been producing for us and we're confident will do the same for you.
Below is a breakdown of the baits we have confidence in. Whether you're finesse fishing, flipping, or chasing a reaction bite, there are baits here that will work for you. We're including some of our favorite colors and size recommendations for each as well. In no particular order, …