BEST All Around BASS FISHING ROD!! (2018)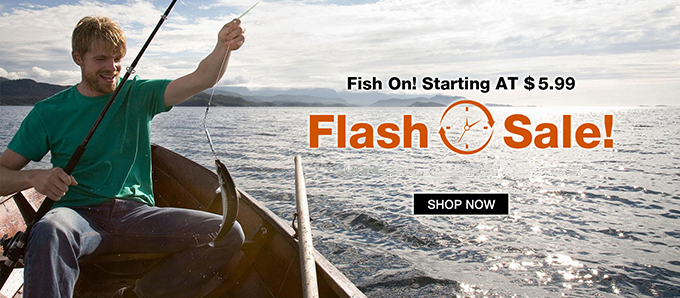 Since there is snow everywhere in Wisconsin still, I am forced to stay inside! Today I cover the best all around bass fishing rod in my opinion. This rod can pretty much cover just about any task that you put it to. Enjoy and remember to LIKE AND SUBSCRIBE!!
Camera Gear:
Big camera: http://amzn.to/2z1kGgS
Gopro 1: http://amzn.to/2wOMLHQ
Gopro 2: http://amzn.to/2xzZ2zn
Gopro Mic: http://amzn.to/2kGTYrD
SD cards: http://amzn.to/2xzUSYd
Head mount: http://amzn.to/2z0qsj1
Editing software: http://amzn.to/2y0expn
Camera Case: http://amzn.to/2zKPrYA
DISCLAIMER: This video and description contains affiliate links, which means that if you click on one of the product links, I'll receive a small commission. This helps support the channel and allows us to continue to make videos like this. Thank you for the support!
Good Vibes by Dj Quads
Music promoted by Audio Library https://youtu.be/FQrKSf-Nk-Q
…