Bass kayak fishing the Clarence River with Eastern Cod Pt1 Day 5 of trip Andy's Fish Video EP.317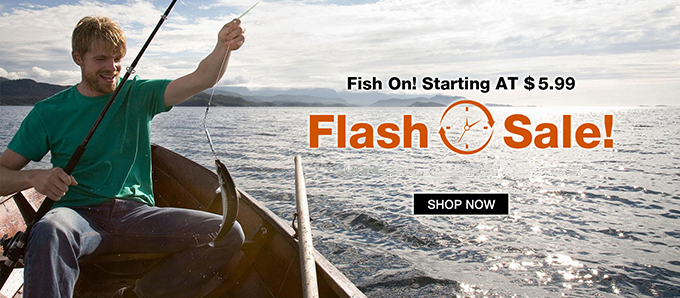 This is what you've been waiting for. An epic full day of Clarence river Bass fishing with a few Eastern Cod thrown in. On day 5 of my 2 week southern trip I fish the amazing Clarence river, so many big bass and healthy eastern cod in this river. I kayak the amazing Clarence River from my private access location and catch loads of big Bass and a heap of Eastern Cod (I was not targeting them, they are purely by-catch). All Eastern Cod were released in good condition and with as much care as any fish I have ever caught.
To support me when you shop on AMAZON please click HERE.
———————————————————————————————–
👍 🔥 ❤️ https://www.amazon.com/shop/andysfishing 🔥 👍 ❤️
———————————————————————————————–
The click lasts 24hours, and you pay no more than anywhere else.
All items are what I have used and like, …