Bass Fishing: Best Baits For Fall Fishing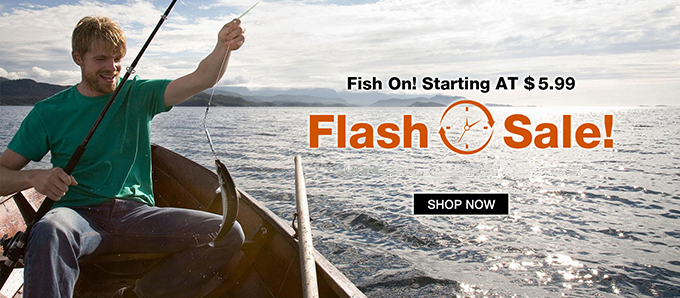 Look inside Matt's day box at what he's really using! There are no secrets, no hidden baits, these are the baits we're taking to the lake to catch fish right now. From Shallow to deep, big to small, it all fits in a single Plano box.
Many anglers complicate their Fall bass fishing but it doesn't have to be that way. With just a small handful of baits we're able to cover virtually any circumstance that could arise. The real beauty of this box is that it will catch fish in almost any water temp, water clarity, and regardless of what sort of baitfish the bass are eating.
Do you have any favorite baits that aren't in the box? Some would say the spinnerbait or chatter bait are missing (and they are) but for most Fall fishing conditions the Underspin, square bill, and lipless will fill …