AliExpress Lure Review – Squid/Minnow/Metal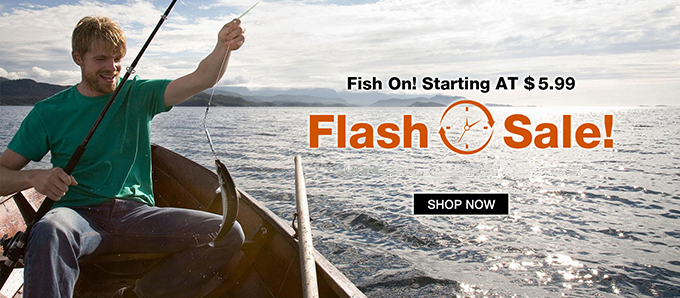 I've started to receive a bunch of lures from AliExpress and so thought I'd review them for you guys. If you have been curious about ordering lures online from AliExpress or similar sites then watch on. It's more of a vlog style but I have a few recommendations and tips along the way when it comes to these lures.
I've linked the lures used today but keep in mind I am NOT affiliated with any seller. Shop around and get a bargain.
Squid:
>
Minnow (Pilchard):
>
Minnow (Silver/Grey)
>
30g Metals:
>
Gear-
Rod: Daiwa Sensor Surf 10'
Reel: Shimano Sedona 4000FE
Line: 15lb brain with 20lb flouro leader
Music-
>
…